Hi there!
My name is Sandra Erbse. I am a German multi-disciplinary designer focused
on motion design, graphic design and web design, currently living in Cologne.
Please feel free to browse through some of my work!
In case this whetted your appetite to work with me, please get in touch!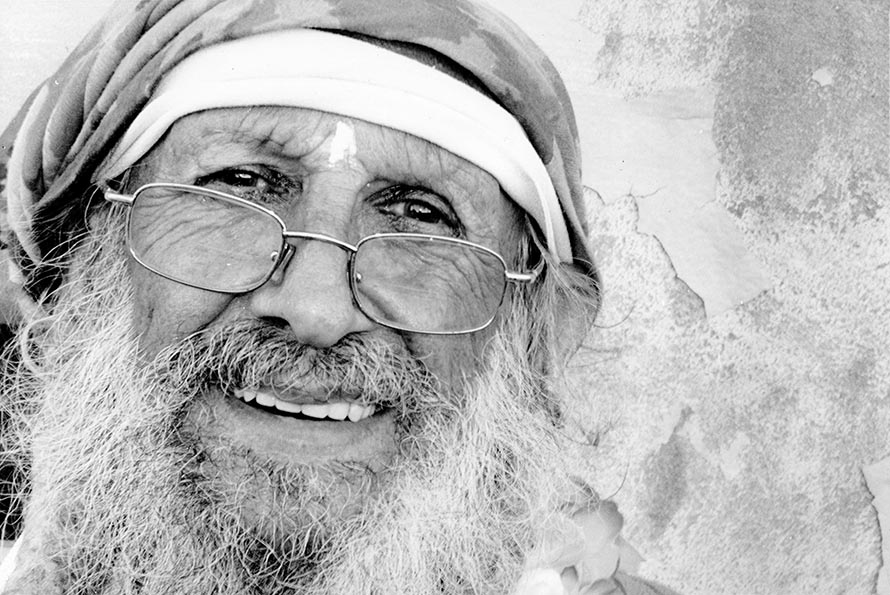 This isn't me! It's Beautiful!